Foxtrap Automotive…YOUR Tire Centre
Retail or Wholesale
CanadaTire and Foxtrap Automotive
Canada Tire has been selling tires in Canada for 90 years. Founded in 1928 by Lou Wiseman and led today by Lou's grandson Billy Granatstein and his son Gabriel, Canada Tire has always been a Canadian family-owned business. We have been proud to be working with Foxtrap Automotive for many of the years we have been operating.
Canada Tire distributes Cooper, Mickey Thompson, Dick Cepek, Minerva, Ovation, Nexen and many other brands. Please visit us at cdatire.com to learn more about our business,
We sell tires at competitive prices.
 All  major brands available for Passenger vehicles,  Light Trucks,  Sport Utility, Commercial Vehicles
New tires supplied, installation, tire changes, tire alignment, tire rotation, tire repair, tire pressure checks.
Looking for a reliable tire shop in Con Bay South. Drop by Foxtrap Automotive on The Foxtrap Access Rd.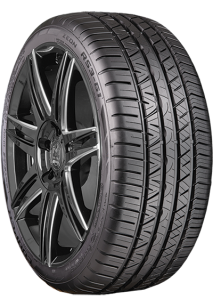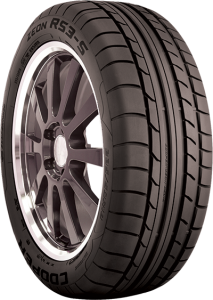 Drop by 170 Foxtrap Access Road, CBS or give us a call 834-2022/23